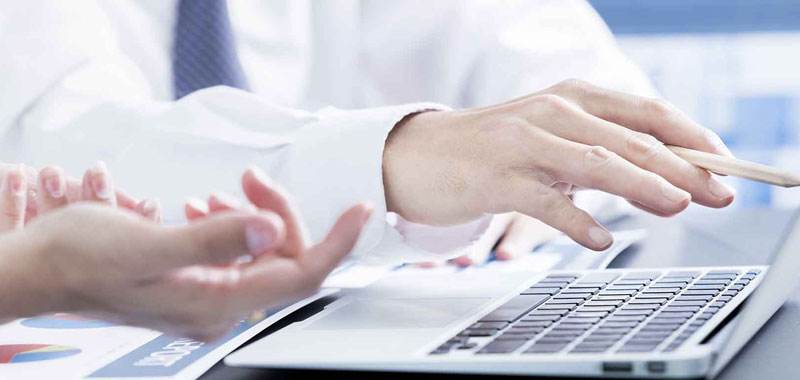 Loan Modification
A loan modification is a response to a borrower's long-term inability to repay the loan. Loan modifications typically involve a reduction in the principal balance, interest rate or an extension of the length of the term of the loan.
At Several Ways Credit Services, highly experienced loan modification experts work aggressively with all agencies, banks and financial institutions to guarantee that the property owners can achieve their goals.
If you are facing foreclosure and looking for necessary ways to save your property, contact us today. Our experts provide the highest quality services to the people facing foreclosure with options such as affordable mortgage payment or a reduction in the principal mortgage balance.
Whether you want a Principal Reduction of your mortgage with a short sale or an Affordable Loan Modification with a lower payment plan, our loan modification experts having real estate and legal industry expertise can help stop foreclosure and make your home affordable.